13 Dec
All right, here's the deal. I have been obsessing quite a bit about how to reinvent this blog to be more consistent with my lifestyle, and after a lot of thought, I've finally decided. But it's been very difficult and I feel that there are still some things I need to explain. I realize I may have been over-thinking this, but hear me out.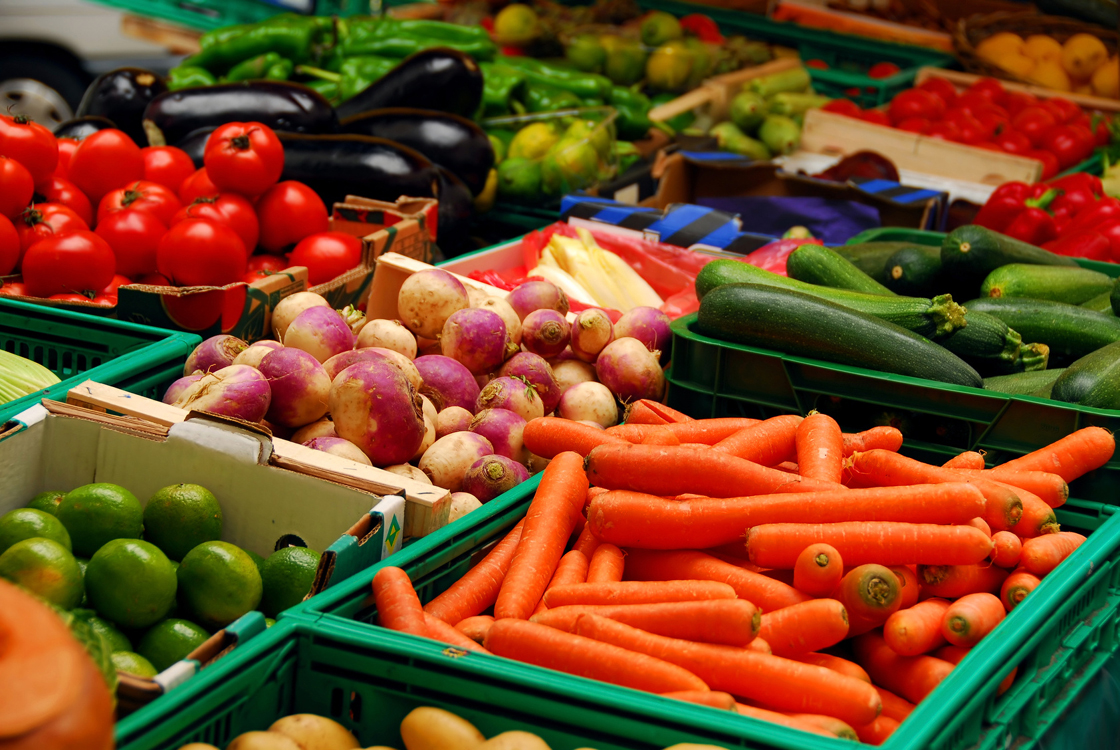 See, I still have a lot of vegan and vegetarian recipes that I feel are worth sharing, and we still continue to make lots of vegan things, it's just that now we're also eating non-vegan things. As I've said before, the principles of our diet haven't really changed all that much – we're still about local, unprocessed, seasonal, sustainably farmed ingredients, and we're still about eating healthily, and we're still about using a variety of ingredients to create complex flavors in our dishes. The ideas and techniques we acquired from being vegetarian for 15 years (20+ in J's case) are still guiding everything we cook. I guess a big part of my identity crisis over eating meat has been that I was reticent to surrender the label of vegetarian, because I feel like the word alone has come to be associated with the culinary principles I've described, hence if I said I was vegetarian, people would automatically assume these things about me. But then I had to ask myself, why do I care? Why do I feel the need for people to know my food life? Why do I have to label my diet? Is it approbation I'm after? Is it the need to feel unique or, conversely, the need to fit in? None of these things felt like the answer. Hey, I'm not a food snob, I don't judge people for what they eat – food is a deeply emotional thing, it's part and parcel of people's culture, heritage, traditions and identity. Judging people for what they eat is like judging people for what they believe. Not cool. Tolerance – that's what's for dinner. So what's my major malfunction, Private Pyle?
Yeah, I don't know.
So I had a long talk with myself, and I reasoned to myself that if what I really can't bear to part with is the label, that's lame, and what I should do is come up with a new, original label as a symbolic rejection of labels. And I asked myself, "What's a good way to describe my diet?" And my Self responded "Well, once I was vegan, but now I'm just ME-gan, my name starts with 'Z,' so I guess I'm now ZEE–gan."* And I said to my Self, "Perfect! But really … must you be such a nerd?" No answer.
So that's my story. The short version (too late) is that I'm not changing the name of the site, I'm just adding a category for my dishes that contain meat. Henceforth you shall find any non-vegetarian dishes under the category of ZEEGAN. Aside from that, things really haven't changed that much. I still love vegetables and Williams-Sonoma. I still love to cook and to write about cooking. And I still want to share with you, my very favorite blog readers, because sharing makes me happy and gives me something to do.
Let me know your thoughts – give me a comment or send me a personal email if you prefer. And thanks for staying with me.
PS. Now that I've gotten that out of my system I promise I will return to our regular programming.
PPS. For those of you who were reading this in expectation of a clover or beef recipe, apologies, I was just trying to be clever.
*Yes, as a matter of fact, I do usually does respond in rhyming meter when conversing with myself.